If you are a conscious, concerned pet parent or you already have a sick dog at home, these classes are for you!
Are you a professional working in the pet industry? Get more clients by utilizing these Credentials!
Pet First Aid for dogs & cats
1 out of 5 pets would survive if first aid techniques would be applied in an emergency situation.
Do you know what to do?
In an emergency, minutes, even seconds count and over one million pet ER visits could be prevented. By attending a Pet Tech Class, you increase the chances of becoming a true lifesaver for your pet. Don't wait until it happens to you!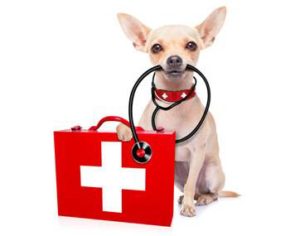 This 5 hour, hands-on class will cover a number of valuable skills. You will learn how to perform CPR & rescue breathing, what to do when your dog/cat is choking, and how to treat bleeding or shock, and much more! We will practice CPR, rescue breathing and bandaging techniques with a simulator manikin. Each student will receive a handbook, certificate and official registration with Pet Tech.


Lifestyle, Nutrition & Care for dogs
By living with us humans, our pets share the same lifestyle and are exposed to toxins in our environment. They suffer from the same diseases and are killed slowly, while eating commercial food, which is nutrient deficient.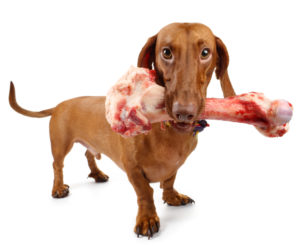 We will discuss how we can create a healthier lifestyle for our four legged family members. You will learn how to navigate through the marketing schemes of the pet food industry. We will evaluate all diets (Kibble, Canned/Cooked & Raw). It is a knowledge packed program which will give you unbiased information to make healthier choices!
This 5 hour class will also give practical advice on how to properly care for your canine friend, potentially saving you money.